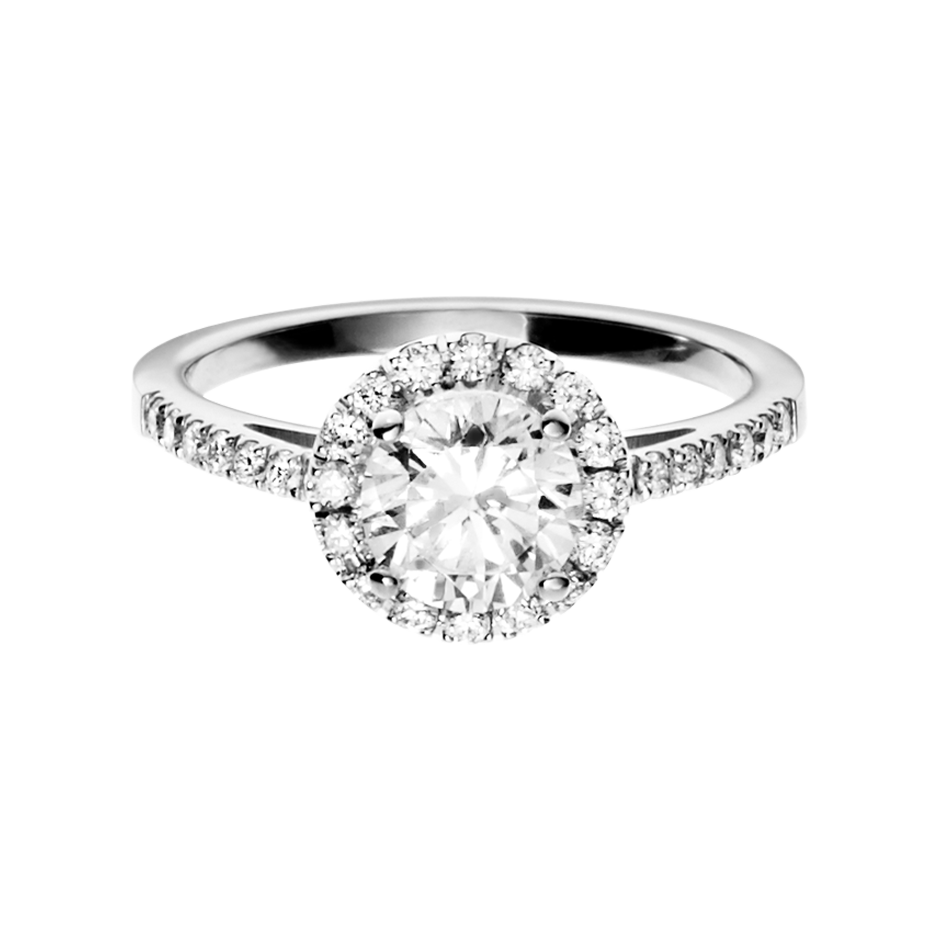 Your selection: Prague in White Gold
Guaranteed GIA certified

Filter results:
Guaranteed GIA certified

We provide personal advice
Any questions about selecting your diamond? Just ask us!
100% satisfaction guarantee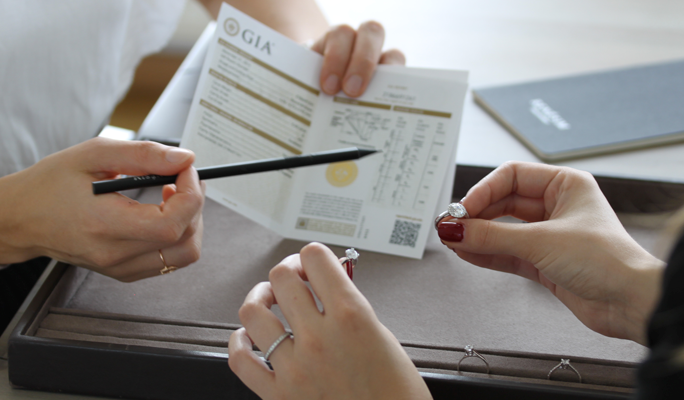 Guaranteed with GIA certificate
You will receive a certificate from the world's largest independent grading laboratory, GIA, for each of our diamonds. A diamond certificate is a document in English that guarantees the authenticity of the diamond and contains a full description of its quality. GIA applies international grading criteria with particularly strict standards.
Please note that GIA has introduced a fully digitized dossier for all diamonds certified after January 2023 up to 2.99 carats. Printed GIA certificates issued before January 2023 will remain valid. For more information, please check GIA.