Diamond Hoop Earrings VIII
Metall: 18K yellow gold (750)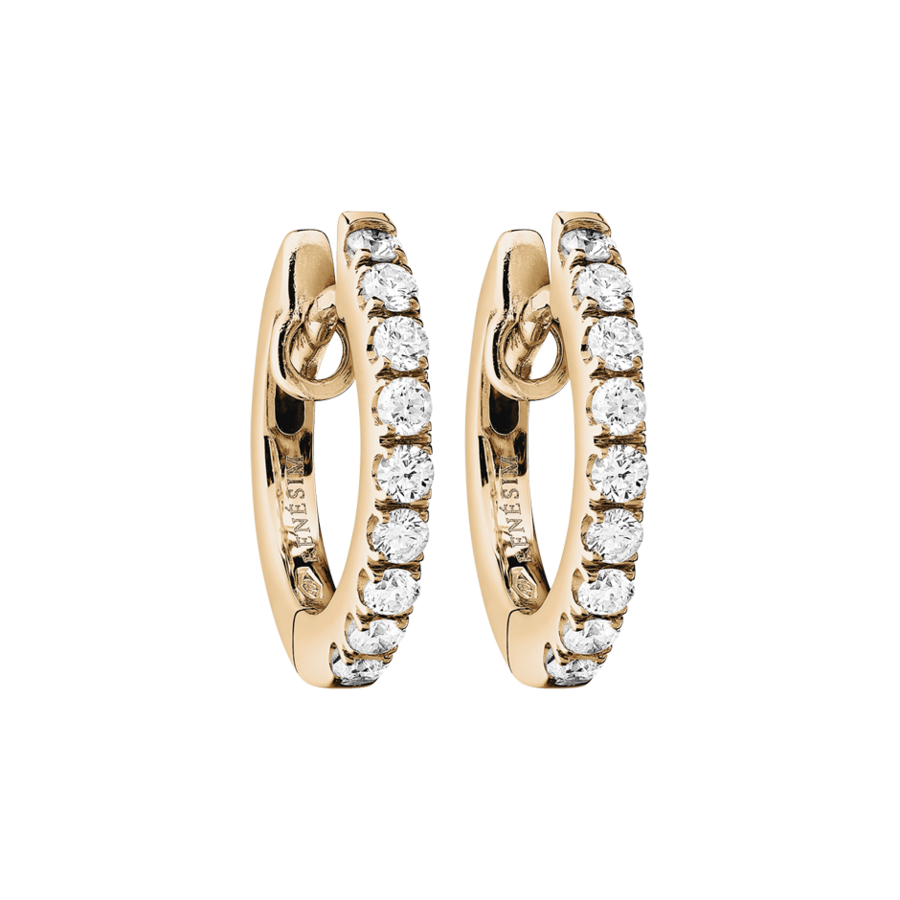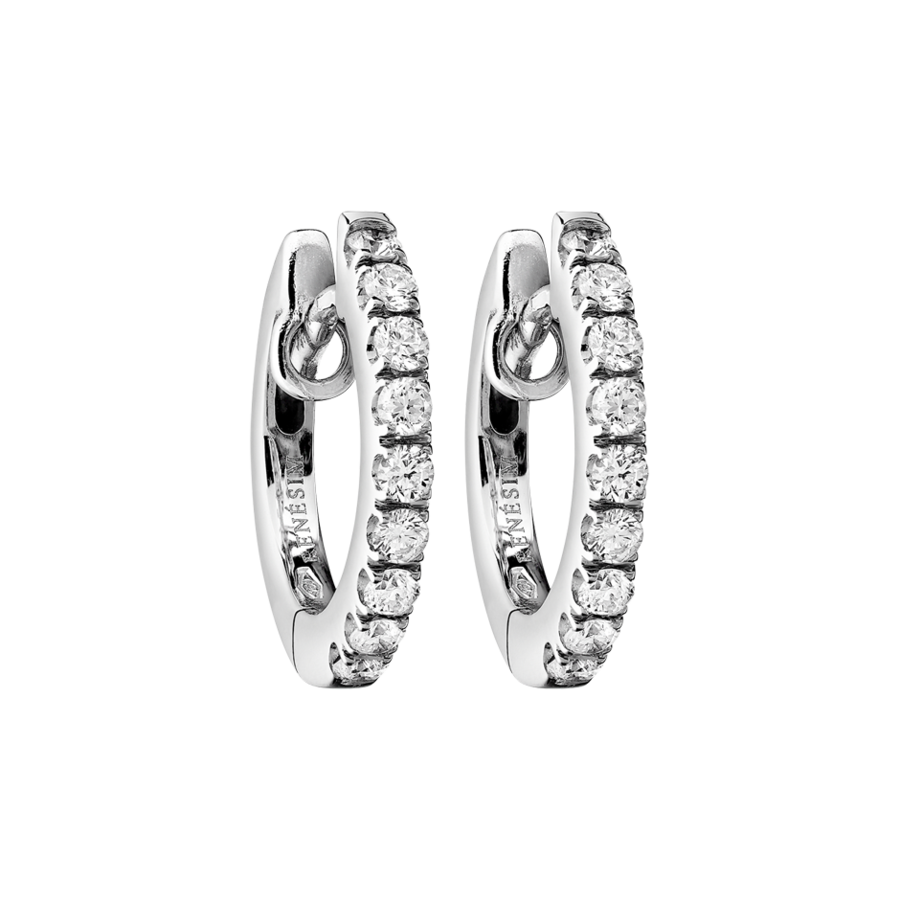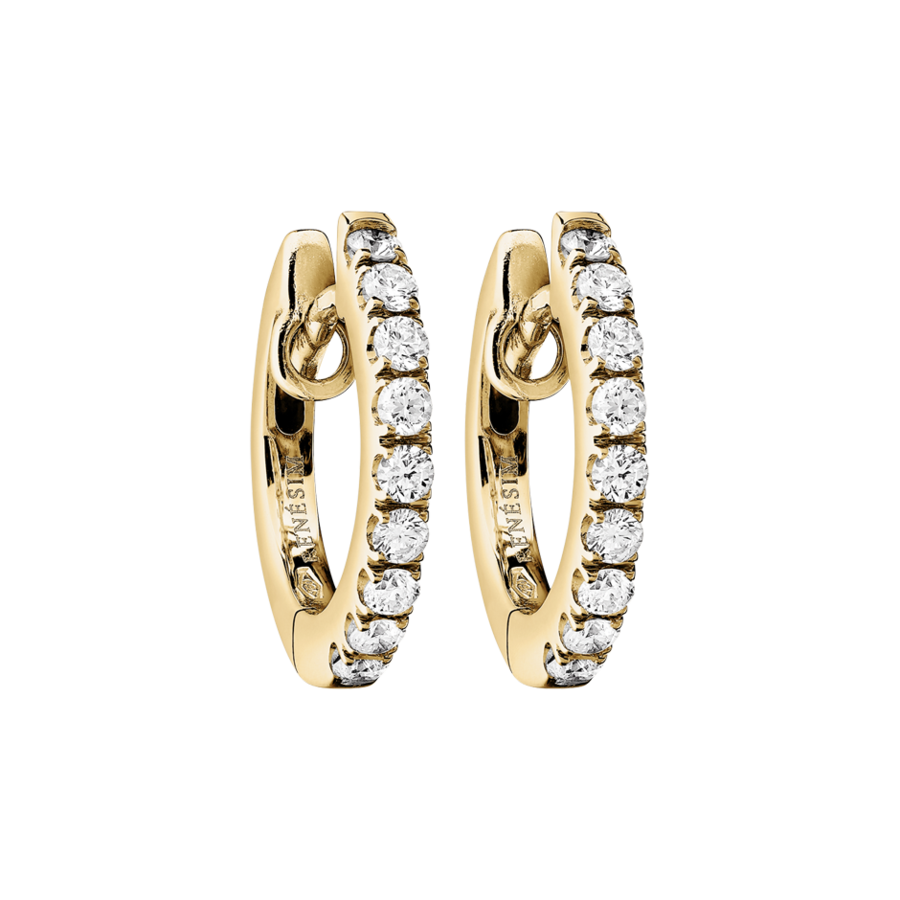 Lieferzeit: max. 10 Arbeitstage (Mo-Fr)

Top Kundenbewertungen

100% Zufriedenheitsgarantie

30 Tage Widerrufsrecht
Produktbeschreibung:
Material:
18K yellow gold (750)
Abmessungen:
Outer diameter 1.5 cm
Besonderheiten:
Diamonds set along the front
Diamanten:
18 diamonds (approx. 0.45 ct in total)
Diamanten-Reinheit:
Very small inclusions (VS)
Diamanten-Farbe:
Rare white (G)
Zertifikat:
RENÉSIM Certificate
30-day right of return
We are so confident in the quality of our products that we offer you the option to return your product up to 30 days after receiving it. This also applies to custom-made & engraved products!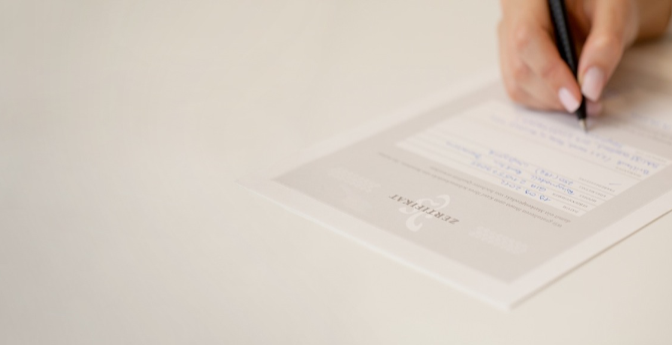 Multi-level quality assurance
All of our jewelry pieces are checked by our internal quality experts several times over. Only after successfully passing the inspection are the flawless jewelry pieces packed stylishly and of high quality in a gift box and shipped safely with a private value courier.